Annika Fernando Design (AFD) is a multi-disciplinary practice located in Colombo, Sri Lanka specializing in interior design and decorating for residential, boutique hotels and unique & select hospitality projects.
The aim of the practice is to create spaces that are endearing and beautiful, where the feeling speaks louder than the furnishings and the levels of charm and comfort outweigh the instant gratification of the merely new. Each project represents the synthesis of aesthetic sensibility and practical objectives. Taking a holistic approach to every project, all aspects are considered from space planning to the most intimate of bespoke details.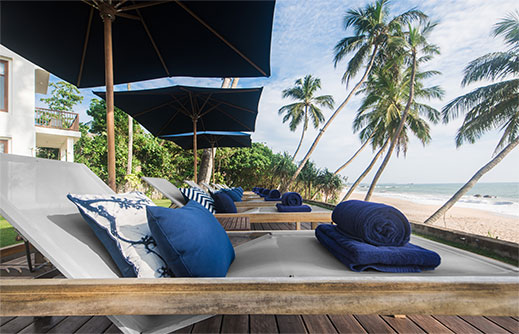 The practice delivers individual design that is well considered and executed from conception, design development, through to documentation and final construction.
AFD's design principles are that of quality, custom design and a timeless nature. Renowned for an artistic approach to interior design, AFD is a design studio that excels in achieving wonderfully resolved outcomes across a range of projects.
Specializing in residential, AFD prides themselves on the commitment to a client's brief and lifestyle with an aim of creating original, authentic and individual interiors which are timeless.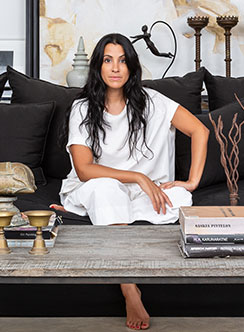 Annika Fernando has 20+ years of experience designing and decorating high-end residences in Sri Lanka and India scattered with select hospitality projects and believes in continually being inspired, approaching each project uniquely, ensuring it is well considered and designed with purpose.
Principal Annika Fernando graduated from the Royal Melbourne Institute of Technology (RMIT) in Interior Decoration and Design and spent over two years at award-winning practice, Hare + Klein, based in Sydney, Australia.